You can create tickets in smartQ via email by manually sending the emails to the smartQ tickets email address, but you can also automate it via email forwarding. This allows, for example, to create tickets from any email coming to a specified email box, or even create tickets in corresponding projects/boards, depending on conditions (like where the emails are coming from). The post below explains how.
While this post is using Gmail as an example, such forwarding and filters can be set up in any other email client.
Let's say you have a Gmail account, and you want every received email in that email box to create a ticket in smartQ. That's a typical setup for a Help desk.
To setup email forwarding in Gmail, go to Settings: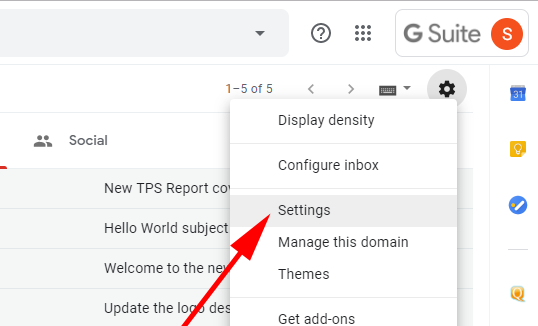 [continue reading…]